The best At simple blogging
Silvrback provides you plan options that work with your writing goals, short term or long.
Annual: US$34.99
Quarterly: US$9.99
Monthly: US$3.99
Subscription transactions are secured through Stripe, Paypal and Coinbase. We don't hold your financial data on Silvrback.
THE SILVRBACK EXPERIENCE. WHY NOT FOR YOU?
Here you are again. Looking at a blogging platform. You do this every so often, perhaps even signed up for one once, but it didn't really work out. Yet, you still have some ideas inside of you you'd like to get out. You would like to publish those thoughts and imagine people reading them. You want to be taken seriously. And you should be. That's what blogging is all about. It's thinking in complete sentences. Blogging doesn't need to be complicated. You want it to be straightforward and comfortable. When you have a question, you want someone to be there. So do we. Silvrback is a well-supported platform hosting a small community of writers. It's more personal. We measure users in the hundreds, not millions. We're a small team who wants to do our part to help you succeed. Look, we'd like to present your work to the world. Let us help you get started. Blogging made simple.
is this you?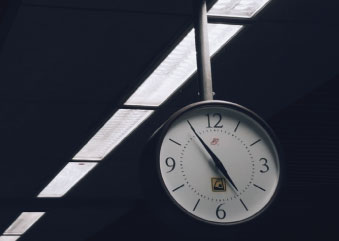 I don't have time to learn all the technical stuff to start a blog
---
You're busy. You have a career and life to manage. Some days it feels like you're about to lose it. We get it. Your time is your most valuable asset and we're here to make your blogging experience a pleasant one. We handle the tech so you don't have to.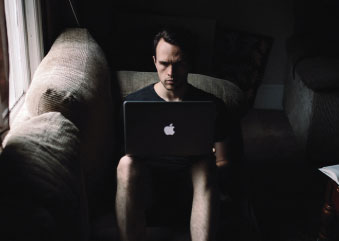 I feel overwhelmed by all the blogging choices out there
---
Wordpress.com, Wordpress.org, Wix, Squarespace, Weebly and sooo many more. Where do you even start? The list of blogging platforms to try may seem endless and you feel like you're drowning in choices. We'll help you get rolling and you keep your sanity.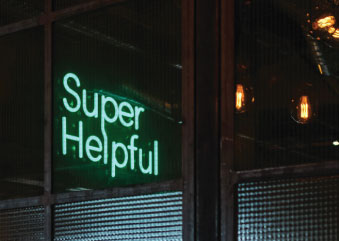 I worry that I will get stuck and there's no one there to help me
---
Few things are more frustrating than being left hanging. Because we're a small platform, you get a timely response to your email for help. You get a person, usually Kermit. So, you can relax. Help is on the way.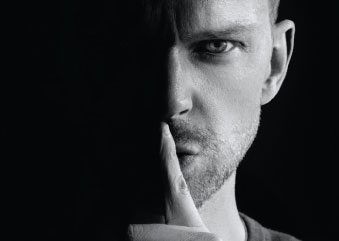 I am really concerned about privacy and data security
---
In a world where everyone is trying to make money off your identity, this is a real concern. We are very aware of this. We do not store your financial data on our site. Nor do we sell your data to others. End of story.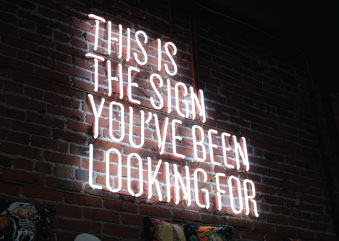 I'm tired of ads popping up every time I sign up for something
---
The number of ads and messages bombarding us each day can be overwhelming. It gets annoying. Silvrback does not post ads on your blog page – ever. Neither do we sell your information to advertisers to use on your page. We value lean, clutter-free minimalism.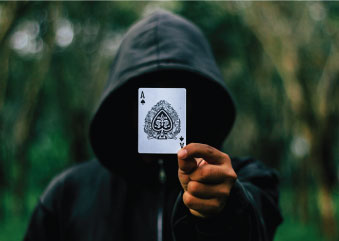 I'm concerned that I will lose my rights to what I create
---
Creating good content takes time and effort. Publishers who are ambiguous as to content rights can be a challenge for a writer. Silvrback is unambiguous: Your content is yours, not ours. We make it easy to download and take it with you. We're happy to share what you create, but we don't own it.
We are not exactly a household name
---
BUT OUR PARTNERS SURE ARE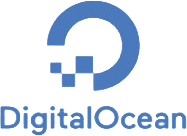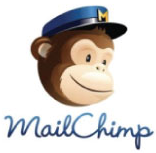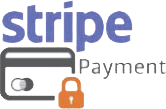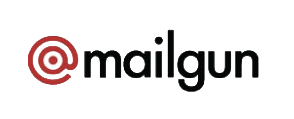 create your own writing space today...
EXPERIENCE THE BEST OF SIMPLE BLOGGING
Contact US / Send mail to admin@silvrback.com